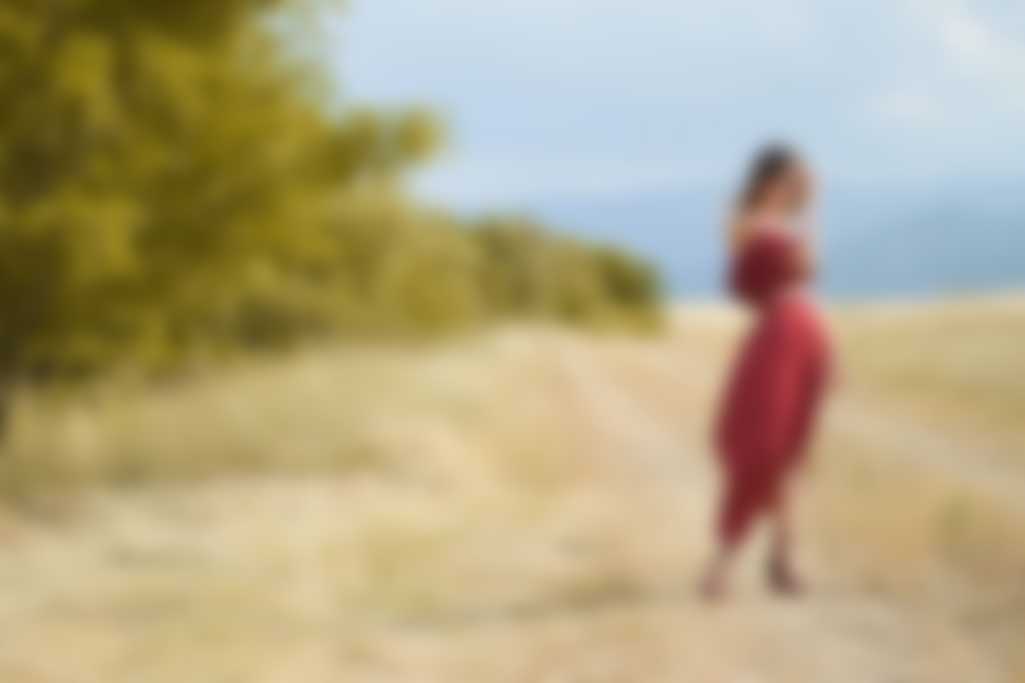 The Color of the Month
My name is Janes Smith and I'm a wellbeing-oholic. It has taken me 33 years to concede this to myself and to be straightforward regardless I'm taking every day on end. However, it wasn't constantly similar to this, in actuality with regards to unfortunate living, I could compose the book.
Growing up, my demeanor to prosperity wasn't only that it was a far-off concern. It was substantially more than it straightforwardly related to what I looked like. Furthermore, when I say what I looked like, I mean how thin I was. As an adolescent smoker and over the top calorie counter, the practice was what you did to fit into pants, not to feel solid. Undoubtedly, quality wasn't generally the look in the mid-00s; the period of the Zoe-bots—candy heads conveying enormous Birkins—called for meals of peas and vodka slimline. As mum was a working single parent, I controlled the kitchen, serving up Bijoux bits of Rosemary Connelly formulas. The freedom to take care of myself prompted long stretches of yoyo consuming less calories and a steady stomach throb.